Who We Are
Since 2015, ESM Products has provided North American food processors with quality disposable Personal Protective Equipment at unbeatable prices. We take pride in offering quality products, including sustainable products, and tailored services at the lowest cost from an organization committed to inclusion and fairness.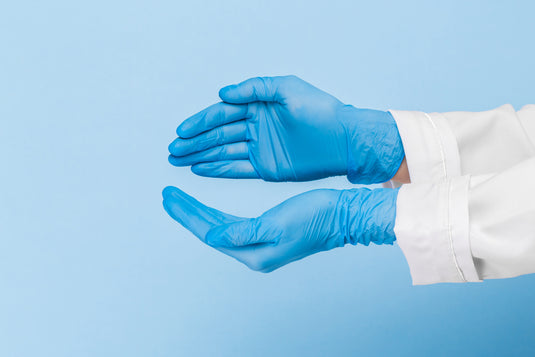 Quality Products
FDA Gear, the brand you can trust, is available exclusively through ESM Products.  FDA gear exceeds all standards for food production and handling.
We offer a large variety of stock items and
the ability to supply customer items to meet your specific needs
Tailored Service
We understand that PPE is vital to your operation.  On time, in-full delivery every time is our
#1 priority.
We provide no cost audits of your facilities in order to provide
perspective on potentially increase efficiency and effectiveness, while
reducing costs.
We share our insights on PPE markets…helping your team to
forecast future costs.
We work with your team to streamline the order process.   ESM products can be ordered through our
website, via email or telephone.
Our staff is available 24/7 to answer questions.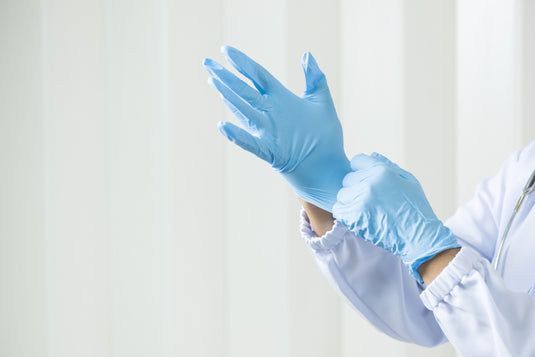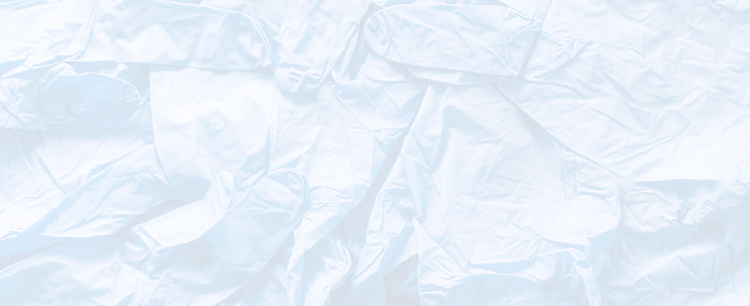 Sustainability
FDA Gear offers a line of biodegradable PPE.
No quality trade-offs…our biodegradable PPE looks, feels and performs like our traditional line of PPE.
No changes required to you operation…simply dispose of used PPE in your normal trash and the product will decompose within 2 weeks after entering a landfill. 
Inclusion & Fairness
Founded in 2015 by CEO Irina Kutek, ESM Products is a
certified woman owned business.
Our strength lies in our differences, and ESM Products is
committed to a culture which is open to all. 
The diverse backgrounds and experience of ESM's staff helps us to better
serve you.
Our commitment to inclusion and fairness does not stop at
our door.  We look to partner with
customers and suppliers who have similar commitments to fair treatment of all.
ESM audits all supplier facilities in order to ensure
absence of any and all abusive labor practices.